To view NVIDIA Shadow Highlights, Open GeForce Experience, and Select Settings. Scroll down to the In-game overlay option and click on settings. Find highlights from the list where you will see the default location of your saved files.
If you have an NVIDIA Graphics card on your system. Then you must have used NVIDIA Shadowplay in the past or at least have heard of it. This feature allows you to take instant replays and screenshots. Also, it helps to broadcast your game live on platforms like Twitch. Check out this article to learn how to use NVIDIA Shadowplay and record your gaming sessions.
You might wonder where NVIDIA stores these highlights and live recordings. Are they stored on a cloud server, or goes directly on the pc? In this blog, we will explore how you can find the folder for saved videos and screenshots of your gameplay.
Related Reading:
Steps to find the location of NVIDIA Shadow Highlights:
Open NVIDIA GeForce, and click on Settings, located in the top right corner of the screen in the shape of a gear icon.
Go to the General Tab; scroll down the screen to find the In-Game overlay option and click on settings.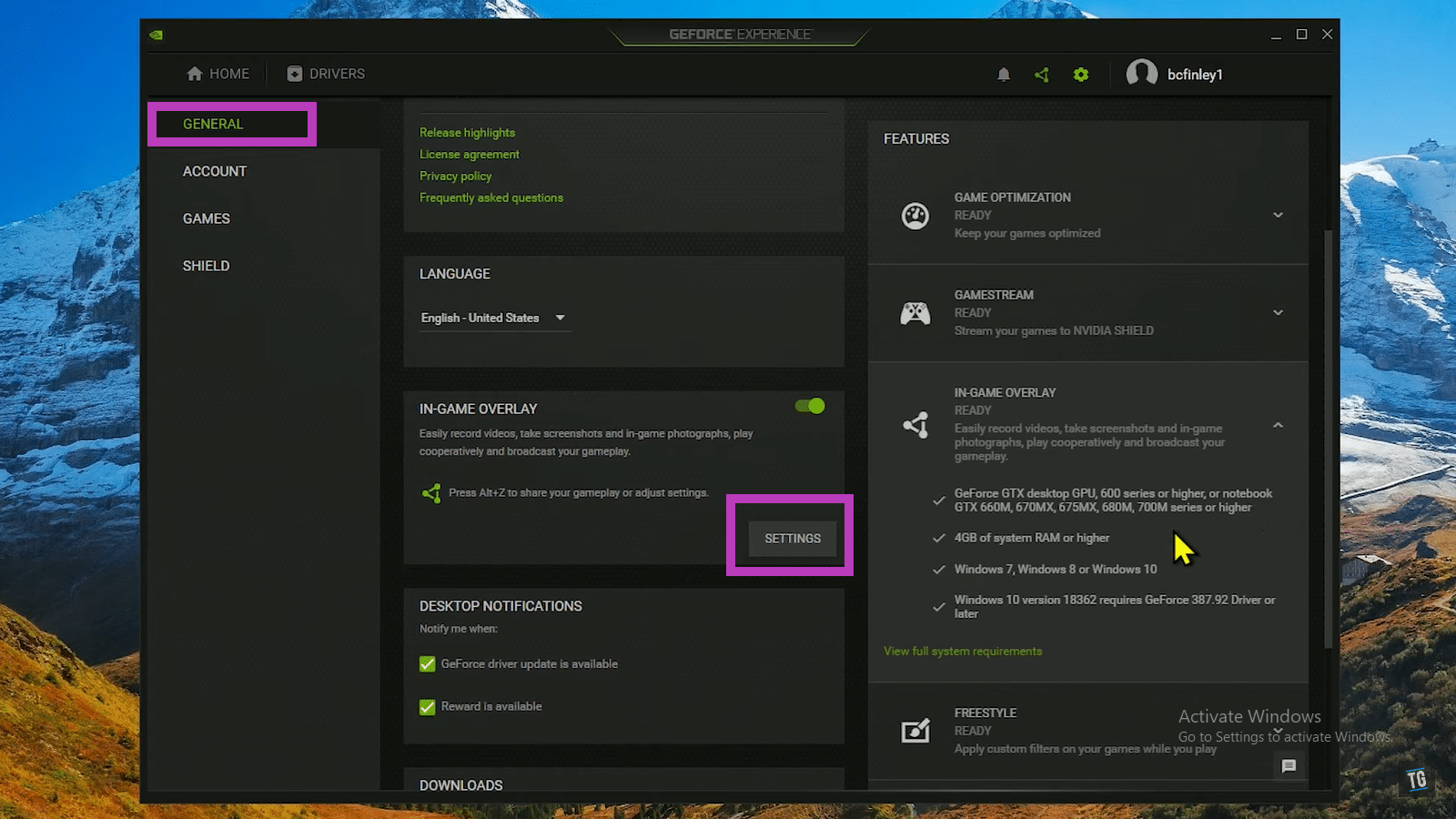 As you hit settings, you will witness a number of options on your screen. Select highlights from the list. This will give you a folder location of NVIDIA Shadow Highlights.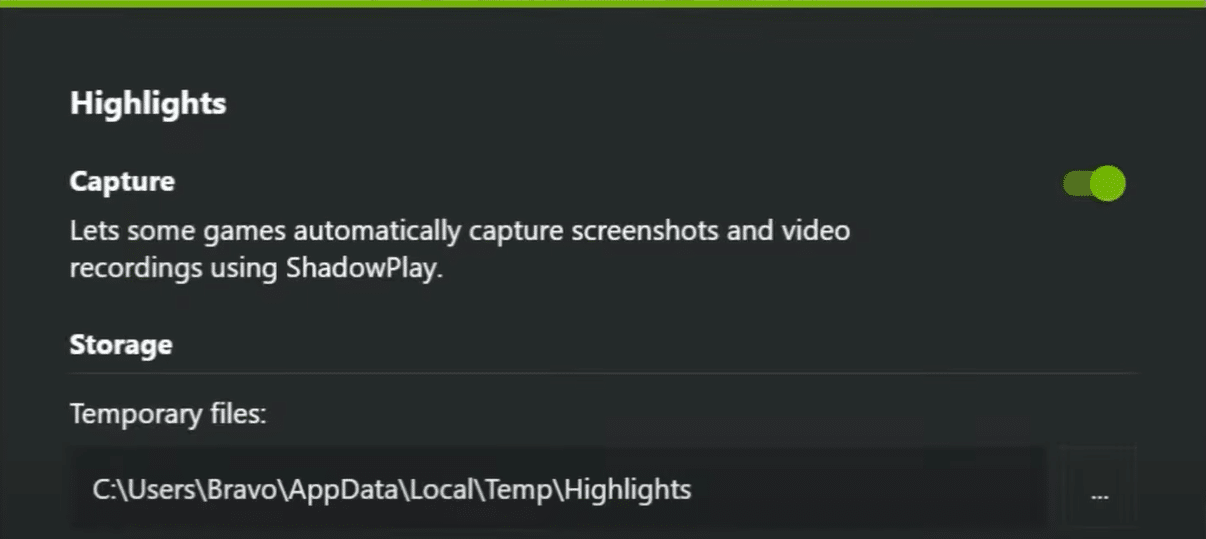 C:/Users/Your Pc Name/AppData/Local/Temp/Highlights/GameName
NVIDIA also allows you to change the default folder settings and switch it to your desired one. So, next time when you record any session, it becomes relatively easier to find it. I hope by reading this article, you know where to locate Shadowplay highlights. So, what are you waiting for? Share them with your friends and post them online to stun people with your amazing gaming skills.